LET'S SEE IF WE'RE A GOOD FIT!
Empowered believes in two things: honor and partnership. We are not a one and done agency. We're a dedicated, long-term partner in building, maintaining, and expanding your web presence.
We offer a personalized, engaging, and empowering design experience for small to medium sized businesses who want to stand out from the crowd, convert more customers and blow away their competition.
If you're looking for a "cheap" website or a quick one-and-done service, we're probably not the best fit. And to be honest, no successful web presence ever started with a cheap, quick build. It takes time, investment, and a strong relationship between client and designer to make a successful web presence. 
WHY CHOOSE EMPOWERED?
The team at Empowered strives to provide you with a personalized, caring and empowering web design experience.
I give significant effort to each and every project, no matter how big or small. I take the time to understand where our clients are coming from. I also understand when clients have apprehension, confusion, or stress while looking for the right web design team.
I believe that the client experience matters and I strive to provide the best web design experience from start to finish.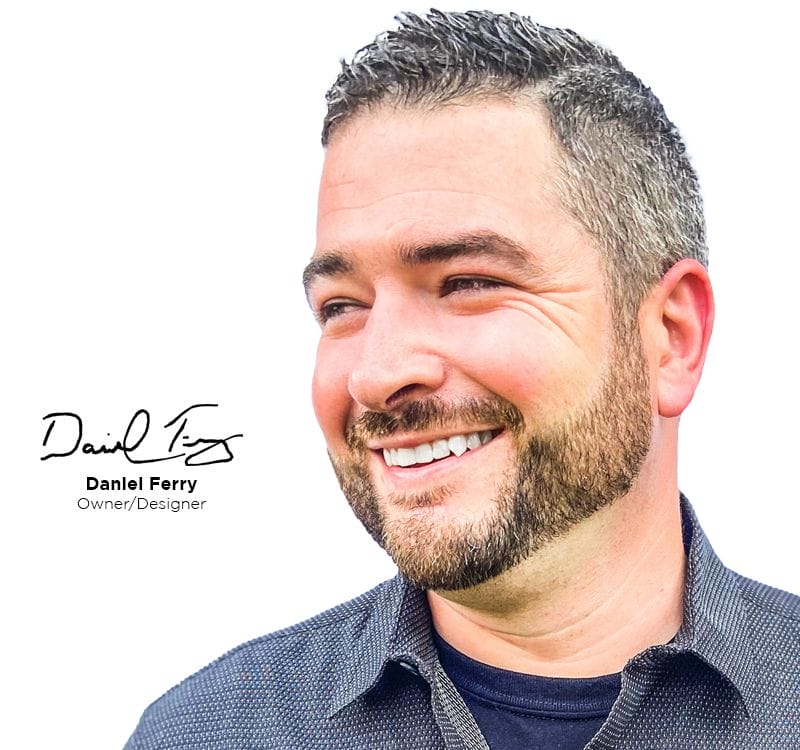 Business is relational. We do business with people we know, like, and trust. We strive to provide personalized service to every client. In the midst of a crazy world, we try to make your design experience peaceful and smooth.
It is our goal for every business we work with to be glad they worked with us. This means we've added value to your business and you consider us an asset. We partner with our clients for the sake of being mutually beneficial.
When you're looking for web design services, you typically have one of two options:
1.) Freelancer or 2.) Big Agency
Freelancers or "one-man-shops" are often overworked, overwhelmed, and hard to get a hold of since they're wearing every hat. And with an agency, you'll feel like a number on a spreadsheet and will undoubtedly see turnover in your contacts through the process. We're right in the sweet spot. 
Overworked, overwhelemd, and sometimes inexperienced.
Great customer experience delivered by the team at Empowered.
Just another client. Just another number.
SO….now that you know a little more about what we do and why you might want to work with us, let's talk about what you're probably most interested in…….
The question "How much is a website?" can only truly be answered once all the details are in place and after both parties understand the scope of the project. The #1 thing to remember is that a professionaly designed website is an investment, not a cost. Sounds like a cheesy tagline, I know, but for many of our clients, the websites we build are the lifeblood of their business/brand and can be yours too.
Our website pricing generally falls into 3 ranges/starting points:
1.) Small Site
STARTING AT $199/mo

This is our starting point and generally covers your average or smaller brochure/information based website (up to 5-10 pages) that may include a blog or basic plugins but don't have too much complex functionality.
2.) Medium Site
STARTING AT $249/mo

This range includes a portfolio or more customer engaging based sites that are generally 11-25 pages with some advanced functionality like blogging, project galleries, calendars, events, quote forms, etc.
3.) Large Site
STARTING AT $349/mo

This range includes larger sites (generally 30+ pages) that require more extensive design and development, functionality, template creations, training and e-commerce/online stores, membership or interactive customer solutions, etc.
All prices are based on a 2-year commitment. Buy-out pricing available upon request.
wordpress +
divi web care
included!
Every website

we build carries with it our wordpress + divi web care package. This package covers many areas that range from security to performance.
Security. By keeping your site up to date and through the installation of a few security measures we help to reduce the risk of your website being hacked.
Divi Experts. We exclusively use Divi for our website designs. We know the ins and outs of the theme and we specialize specifically in using this theme. This is important because as Divi continues to be updated and improved you want people who are up to date on any new changes.
Savings. You save money when you hire us to keep your site maintenanced and secure because the chances of your site being down or needing repaired are greatly reduced.
Performance. We make sure your website is optmized and performing at the highest level. This means your plugins are updated, your cache is emptied, and all page revisions are removed to keep your site FAST.
Website Maintenance Plan Includes:
-PHP 7+
-SSL Certification
-Spam & Post Revision Optimization
-Plugin updates
-Website security checks
-Uptime monitoring
-Weekly website backups
-Website cleaned up and optimized daily
Plus…..
-Privacy Policy, Disclaimer, and Terms & Conditions documents provided (if necessary)
-1 hour of free website updates.
-Monthly Client Reports
NEVER WORRY ABOUT YOUR WEBSITE AGAIN!!!
To wrap up, ALL of our sites are built for scale, growth, and easy edibility. We also ensure that you have easy updating capacity moving forward. Our goal is to create a site where we don't have to re-invent the wheel when we want to add new plugins, tools, or functionality. Our sites also last for years!
We are currently in the midst of creating a huge database of resources for our clients that includes training and custom consulting to make sure you know how to utilize your site and that you're getting the best return on your investment.
AND IF YOU'RE STILL NOT SURE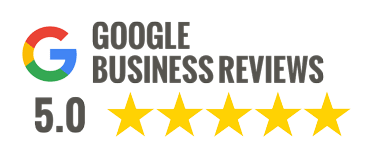 Read the testimonies from some of our clients on how we've helped them with their web presence!
Our team is so pleased to work with Empowered Creative. We have contracted with them on two projects and the results have far exceeded our expectations.
Initially, we were met with clear guidelines of services they offered and well communicated price points. Empowered Creative offered the ability to flex and mold our website alongside of our company and it's team members while we developed as a business in both the civilian and government sectors.
Not only do we recommend them, we fully endorse their quality of work and professionalism!
Thanks Empowered Creative!
I was referred to the owner of Empowered Creative through Pastor Vern Annis because I was looking for someone to make the Source of Life Ministries website look better. I believe God led me to the right person, most importantly, he is a Christian I didn't have to worry about lots of things that you normally do. I will never regret taking that step because the site looks so much better now than before.
The team at Empowered  has done a wonderful job redesigning our website. If you are familiar with us, you know what I am talking about, by comparing what we have now and what we had before, it's a huge step forward for Source of Life Ministries. If you ever need a website to be done correctly, I encourage you to get in touch with the team at Empowered because he can have it done right.
Very easy to work with. They engaged me throughout the website build process to ensure the end product was customized to my needs. I couldn't be happier with the final product and the continued support they provide. Highly recommend!