Do you want more visibility for your website?
We help our clients procure more visitors through our proven digital marketing strategies.
Search Engine Optimiazation
Targeting the correct audience gives you the best chance to convert visitors into customers.
There are many factors to play into effective digital marketing. The biggest factor is making sure your website is recognized by search engines for the correct service and industry you are trying to represent. We focus on the following areas:
Keyword Research
On-page keyword optimiazation
Link building
Google MyBusines Management
Reporting / Data Analysis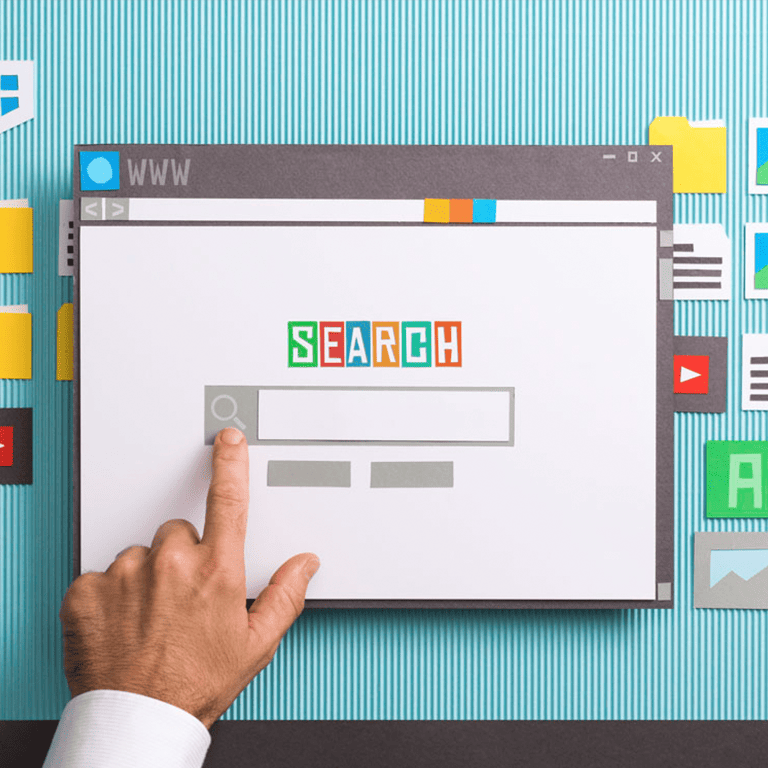 Clients Ranked in Top 10 for Researched Keywords
of social browsers use social media to research products.
Increasing brand awareness generates traffic to convert visitors into customers.
We focus on using social media for brand awareness. That means we help you reach out to potential customers and rather than trying to sell them something your business/brand becomes familiar and relatable. 
Management of multiple social channels
Research & study of your brand
Free photo retouching
Option to review posts before they go live
Monthly reports to understand your audience and track your social media performance.
Provide value to your customers and they will listen to your sales pitch.
Taking your relationship with potential customers to the next level starts when you have something of value that will help them. We create multiple value-based items with our e-mail marketing services and make them available through the acquisition of their e-mail address via opt-in forms.
Opt-in form creation
Lead magnet generation
Landing page development
Automation pathway development
List & tag managment
customers prefer e-mail as form of communication with businesses.
Benefits of choosing empowered
You're not just another number to us. We won't forget about you, and your success matters to us. You'll get the following benefits from partnering with Empowered:
Increased Opportunity
Keyword research that identifies the BEST keywords related to your business.
Increased Discoverability
Website content optimized with specified keywords.
Increased Visibility
On-page content that answers questions surrounding your keyword topic(s).
Increased Viability
Submission of your website to search engines communicates an active business to visitors.
Increased Integrity
Acquisition of testimonials and reviews communicates trust to visitors.
Increased Authority
Link building through partnerships with other industry professionals.
The brand's that we've empowered.
"Empowered Creative has helped our company develop a professional web presence that has enabled us to reach many new customers, both advertisers, and subscribers.  I highly recommend Empowered Creative."
–Melodie Farwell, Cuba Patriot
Are search engines even aware that your website exists?
More than likely they do, but then the question becomes are people finding your website on Google? We will provide you with a free SEO report, and explain what the data is showing.